Our most popular peel at Ashley McFarland Aesthetics.
Come see what this 2022 Beauty Award Winning peel can do to your skin.
---
This peel exfoliates and diminishes pigmentation, penetrates damaged areas & smoothes fine lines and wrinkles. Peeling lasts around 5-7 days.
---
For skin concerns involving sun damage, melasma, UV-induced pigmentation, post-inflammatory, and hyper-pigmentation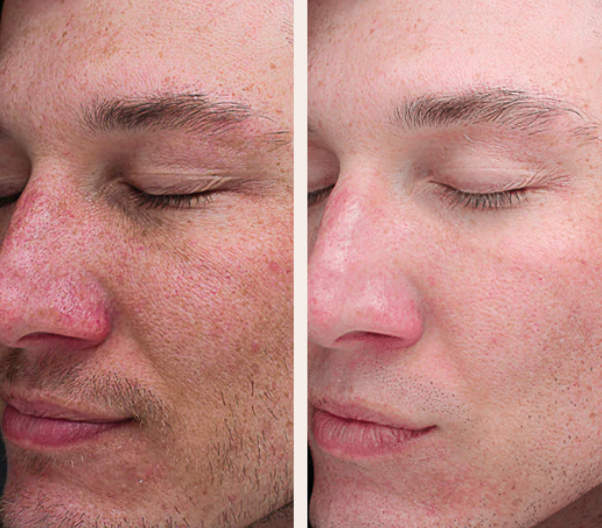 ---
This peel is a 2022 Cosmopolitan Beauty Award Winner for the the Best Professional Chemical Peel.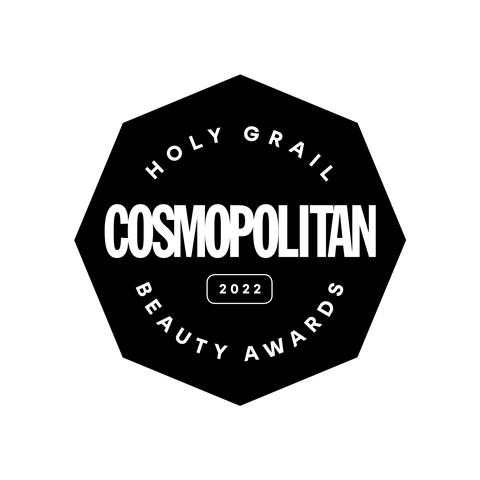 ---
This award-winning peel has been featured in:
"You'll definitively experience some heavy peeling and flaking for about a week after this treatment but the skin brightening results are so worth it. Any hyper-pigmentation you've been dealing with (including dark spots, melasma, and acne marks) will be significantly less noticeable."
Call or text our office today to book an appointment with one of our providers to experience this amazing peel.
615-663-0072